NPR's From the Top with Host Christopher O'Riley: Boston, Massachusetts / Show 307
Sunday, June 28, 2015 at 5:00 PM | Private residence of Bill and Sony Rylance, Back Bay, Boston, Massachusetts | Presented by From the Top
Watch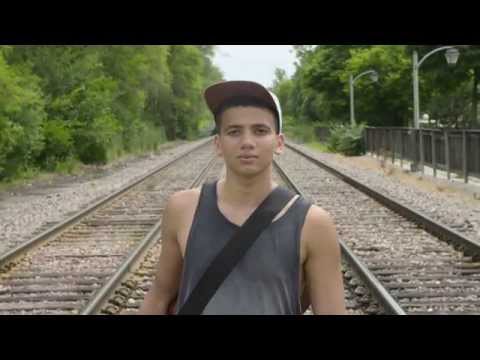 About
In the contemporary spirit of performance trends like Groupmuse in which young performers organize impromptu house concerts to play chamber music, From the Top presents its first "House Concert" from Boston, Massachusetts, and it has a decidedly more intimate feel. A cellist who's just 11 years old performs the music of David Popper, and we meet a teenage classical guitarist who's also a poet, a neuroscience nerd, and a serious skateboarder.
Performers & Repertoire
Tango (por Una Cabeza), by Carlos Gardel, arr. John Williams

The first movement, Allegretto moderato, and the second movement, Allegro scherzando, from Sonata for Bassoon and Piano in G major, Op. 168, by Camille Saint-Saëns

Etude Op. 2, No. 1, and Etude Op. 8, No. 12, by Alexander Scriabin

The third movement, La Toccata de Pasquini from Sonata, by Leo Brouwer

Tarantella, Op. 33 by David Popper

The third movement, Fuoco, from Libra Sonatine by Roland Dyens
Related Stories
Chad Lilley is From the Top's first Beth Klarman Fellow, spending a summer interning with our marketing and program teams, and has appeared on …
Release Dates
Monday, September 7, 2015

Monday, February 15, 2016

Monday, September 12, 2016
Release date is when this show is released to NPR stations, here on our website, and to our podcast. Shows are released on a weekly basis; please check your local NPR station listing for the actual airtime in your market. If you'd like, you can visit NPR's "Find Stations" page to look for your station.
Support Provided By
The Jack Kent Cooke Foundation