Fund the Future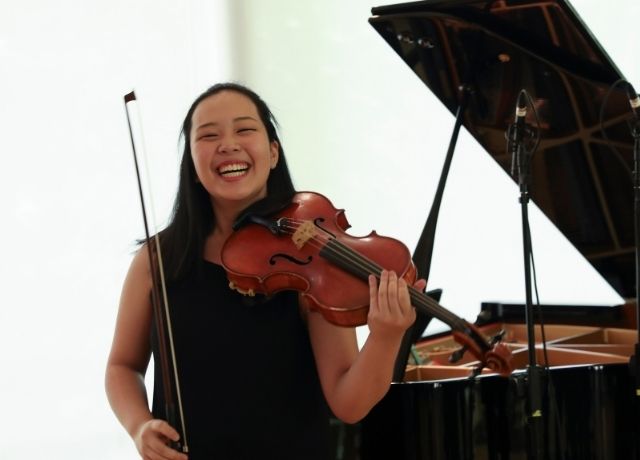 Your support keeps the music playing. If you believe in the joy and inspiration our talented young musicians provide, make a tax-deductible donation today!
From the Top is an independent non-profit organization. We rely on donations to produce our NPR radio show, Daily Joy videos, Virtual Concerts, and learning and community engagement programs for our young musicians.  As always, our programs remain free for our musicians and audience members.  
This work is not possible without your generosity. Make your donation today to keep the music playing.
MAKE YOUR GIFT BY MAIL:
From the Top
PO Box 845429
Boston, MA 02284-5429.
Learn about more ways to support From the Top
Learn about our Producer's Circle