NPR's From the Top with Host Christopher O'Riley: Highlight Show 27
Monday, January 29, 2018 | Presented by From the Top
Watch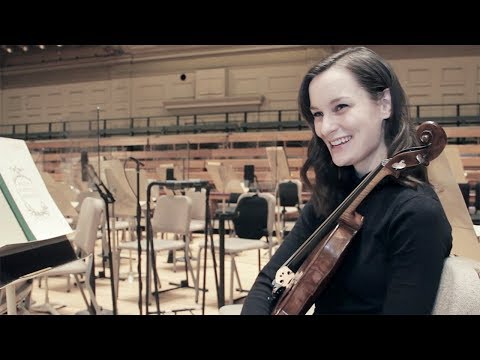 About
Featuring music and interviews with From the Top alumni who are now professional musicians, this "Where Are They Now "episode brings a delightful mix of performances of Ravel, Gershwin, Schumann, and an original work from one of From the Top's up-and-coming composer alumni.
Performers & Repertoire
VI. Toccata from Le Tombeau de Couperin, M. 68 by Maurice Ravel

II. Er, der Herrlichste von allen from Frauenliebe und -leben, Op. 42 by Robert Schumann

II. Romanza from Serenade in C Major for String Trio, Op. 10 by Ernst von Dohnanyi

Omaggio a Gesualdo (for string orchestra) by Eric Nathan

III. Vivace from Oboe Quintet by Arthur Bliss
Release Dates
Monday, September 17, 2018

Monday, September 9, 2019
Release date is when this show is released to NPR stations, here on our website, and to our podcast. Shows are released on a weekly basis; please check your local NPR station listing for the actual airtime in your market. If you'd like, you can visit NPR's "Find Stations" page to look for your station.