NPR's From the Top with Host Christopher O'Riley Boston, Massachusetts / 278
Sunday, October 6, 2013 at 2:00 PM | Jordan Hall, New England Conservatory | Presented by From the Top
Watch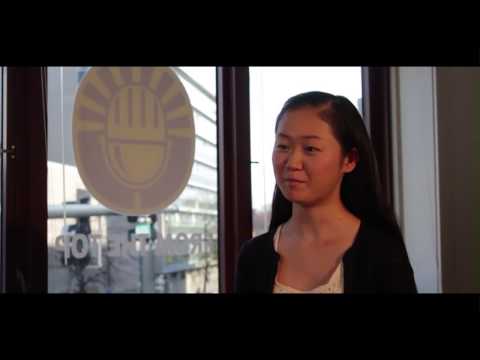 About
From our broadcast home, Boston, Massachusetts, this week's From the Top features a pianist who, at the age of 9, was the youngest performer ever to sign with the recording label, EMI. Also, a phenomenal 16-year-old violinist tackles one of the most difficult and dazzling pieces for unaccompanied violin, and we'll meet a 17-year-old who, having grown up in one of the toughest neighborhoods in San Francisco, has emerged to become a formidable young mezzo-soprano.
Performers & Repertoire
Etudes, Op. 10, No. 3 in E major and No. 12 in C minor, "Revolutionary" by Frédéric Chopin

"Bucking Bronco" from Cowboy Songs by Libby Larsen, accompanied by Christopher O'Riley, piano

The third movement, Finale (Animé) from the Sonata for Cello and Piano in D minor by Claude Debussy, accompanied by Christopher O'Riley, piano

Sonata in D minor, Op. 27, No. 3, "Ballade" by Eugène Ysaÿe

The second movement, Chanson pour ma mie, and the fifth movement, Le cabridan, from Tableaux de Provence by Paule Maurice, accompanied by Christopher O'Riley, piano

"La Campanella" from Grandes Études de Paganini, S.141, No. 3 in G-sharp minor by Franz Liszt
Release Dates
Monday, November 18, 2013
Release date is when this show is released to NPR stations, here on our website, and to our podcast. Shows are released on a weekly basis; please check your local NPR station listing for the actual airtime in your market. If you'd like, you can visit NPR's "Find Stations" page to look for your station.
Support Provided By
The Jack Kent Cooke Foundation
The Free For All Concert Fund