Music's Healing Power on this week's From the Top with Orli Shaham
This week, guest host Orli Shaham returns for another new episode, enjoying the moving experience of performing live chamber music for the first time during the pandemic.
The program, recorded partly on stage at Merkin Hall at the Kaufman Music Center in New York, features a wonderful group of young people, like a young violist, who turned deeply into music after a sports injury, "music saved me"; a cellist from Georgia who dreams of introducing more kids to music; a highly entertaining teenage percussion duo that performs an arrangement of Gershwin's "Rhapsody in Blue" for 2 five-octave marimbas, and more!
During the mid-point of this week's show Orli performs a segment from the third movement of Mozart Sonata No. 3, from her brand-new album, Mozart Sonatas, Volume one – released today!

Let's meet the young musicians: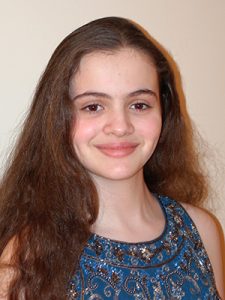 First up, pianist Alyssa Gabrilovich, 14, from Villanova, PA performs Etudes-tableaux, Op. 33, No.2 and Etudes-tableaux, Op. 39, No.1 by Sergei Rachmaninoff. She tells Orli about her piano competition horror story and they bond over being the children of scientists.
---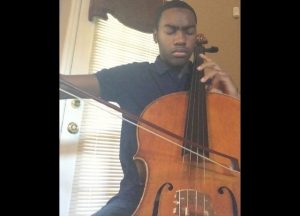 Next up, 15-year-old cellist Brandon Leonard from Stone Mountain, GA, performs a gorgeous unaccompanied solo work – Cello Sonata, Op. 28 by Eugene-August Ysaÿe. Brandon will be featured on our November 4 Virtual Concert. He shares how he practiced with friends from music camp over zoom throughout quarantine and he introduces Orli to his favorite rap artist, who inspires him.
---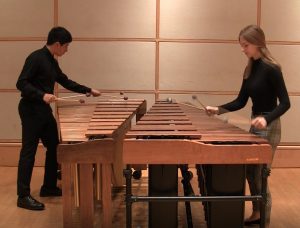 The Percussion Scholarship Group Duo from Chicago, IL – featuring Bridget Hemesath, 17, marimba, and Gabriel Hsieh, 16, marimba, perform an exciting arrangement of Rhapsody in Blue by George Gershwin, arranged by Pius Cheung.
---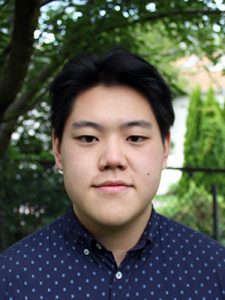 Jacob Shin, 18, viola, from Fort Lee, NJ is a recipient of From the Top's Jack Kent Cooke Young Artist Award. He shares how two football concussions brought him deeper into his musical journey and the healing power of that music. He performs Brahms' Sonata in F minor, Op. 120, mvmt 1.
---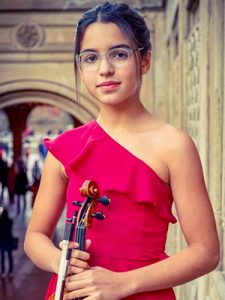 Finally, we meet Ana Isabella España, 14, violin, from New York, NY. She performs Wieniawski's Scherzo & Tarantella. Isabella describes her work raising money for her school by performing around New York City. She will be featured on our November 4 Virtual Concert.