NPR's From the Top with Host Christopher O'Riley: Potsdam, New York / 251
Saturday, April 21, 2012 | Hosmer Concert Hall | Presented by Crane School of Music
Watch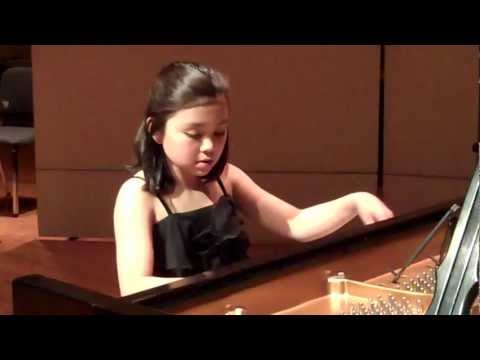 About
This week, From the Top comes to you from Hosmer Concert Hall at the Crane School of Music at SUNY Potsdam where you'll hear Tchaikovsky's beautiful "Melodie" performed by a 14-year-old violinist studying at the Cleveland Institute of Music and George Enescu's "Cantabile" performed by an 18-year-old flutist from California. Also, an outstanding 10-year-old pianist performs "The Cat and the Mouse" by Aaron Copland.
Performers & Repertoire
"Dance of the Green Devil" by Gaspar Cassadó

"The Cat and the Mouse" by Aaron Copland

"Cantabile" by George Enescu

String Quartet No.2, Op.26, I. Allegro Rustico by Alberto Ginastera

Melodie, Op.42, No.3 by Peter Ilyich Tchaikovsky
Release Dates
Monday, November 19, 2012
Release date is when this show is released to NPR stations, here on our website, and to our podcast. Shows are released on a weekly basis; please check your local NPR station listing for the actual airtime in your market. If you'd like, you can visit NPR's "Find Stations" page to look for your station.