NPR's From the Top with Host Christopher O'Riley: San Jose, California / Show 319
Saturday, February 13, 2016 at 7:30 PM | Music Concert Hall | Presented by San Jose State University
Watch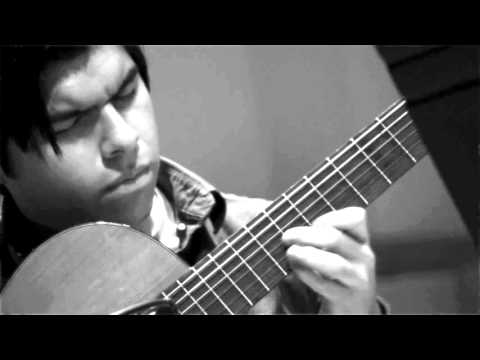 About
From San Jose, California, this week's From the Top is an all-Californian show featuring young musicians exclusively from The Golden State. A multi-competition-winning choir from Northern California performs a traditional spiritual; a 16-year-old pianist performs a powerfully evocative piece by a Turkish composer; and we meet a teenage guitarist from San Francisco who, with very little resources, began in music by teaching himself through YouTube videos and has since emerged to become a very original composer.
Listen On The Go
Click here to listen to the show on our podcast – don't forget to subscribe!
Performers & Repertoire
Banjo and Fiddle by William Kroll

III. Sultry Waltz and I. Bop from "Grooves" by Philip Parker

"Black Earth" by Fazil Say

"Alleluia" by Jake Runestad (www.jakerunestad.com) and "Rockin' Jerusalem" Traditional Spiritual, arranged by Stacey V. Gibbs

III. Allegro con fuoco from the Sonata for Clarinet and Piano by Francis Poulenc
Release Dates
Release date is when this show is released to NPR stations, here on our website, and to our podcast. Shows are released on a weekly basis; please check your local NPR station listing for the actual airtime in your market. If you'd like, you can visit NPR's "Find Stations" page to look for your station.
Support Provided By
The Jack Kent Cooke Foundation