NPR's From the Top with Host Christopher O'Riley: Opelika, Alabama / 227
Tuesday, February 8, 2011 at 7:30 PM | Opelika Center for the Performing Arts | Presented by Opelika Center for the Performing Arts
Watch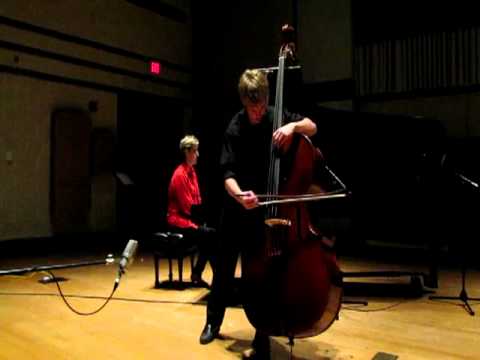 About
This week, From the Top comes to you from the Opelika Center for the Performing Arts in Opelika, Alabama, where you'll hear a 13-year-old violinist play Beethoven and an 18-year-old guitarist play Paganini. Also, a young pianist shares the story of how music has brought him close to his little brother.
Performers & Repertoire
I. Allegro Moderato from Concerto No. 2 in B minor by Giovanni Bottesini

Introduction et Rondo by Charles-Marie Widor

Suggestion Diabolique, Op.4, No.4 by Sergei Prokofiev and Evan Ritter tells us about the importance of music in his life.

Caprice No. 24 by Niccolò Paganini

III. Rondo: Allegro from Violin Sonata No.1 in D major, Op.12, No.1 by Ludwig van Beethoven
Release Dates
Release date is when this show is released to NPR stations, here on our website, and to our podcast. Shows are released on a weekly basis; please check your local NPR station listing for the actual airtime in your market. If you'd like, you can visit NPR's "Find Stations" page to look for your station.
Support Provided By
The Jack Kent Cooke Foundation