Saturday, November 7, 2009 | Swasey Chapel | Presented by Denison University
Watch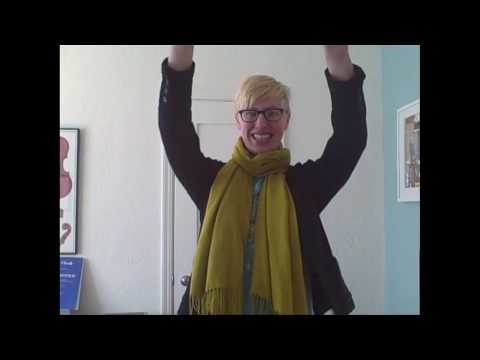 About
This week, from Swasey Chapel on the campus of Denison University in Granville, Ohio, it's an all-alumni show featuring outstanding performers from past programs, including a gifted 15-year-old pianist, who plays the music of American composer Lowell Liebermann, and a charismatic 20-year-old baritone who sings the operatic "Soliloquy" from Rodgers and Hammerstein's Carousel. Also, we'll reconnect with an outstanding violist who appeared on one of our earliest programs, and now has one of the most dynamic and eclectic music careers imaginable!
Performers and Repertoire:
Violinist Anna Lee, 14, from Little Neck, NY, performs "Danse Espagnole" from La Vida Breve by Manuel de Falla , arr. Fritz Kreisler
Pianist Colton Peltier, 15, from Hastings, MN, performs III. Allegro moderato and IV. Presto feroce from Gargoyles by Lowell Liebermann
Baritone John Brancy, 20, from New York, NY, performs "Soliloquy" from Carousel by Richard Rodgers and Oscar Hammerstein II
Violist and 10th Anniversary Alumni Performer Lauren Chipman from Glendale, CA, performs I. La Californienne and IV. Parisienne from Quatre Visages by Darius Milhaud
Piano Quartet (violinist Anna Lee, violist Lauren Chipman, cellist Coleman Itzkoff, 17, from Cincinnati, OH, and pianist Christopher O'Riley) performs IV. Allegro molto from Quartet in C minor, No 1, Op. 15 by Gabriel Fauré
Performers & Repertoire
"Danse Espagnole" from La Vida Breve by Manuel de Falla , arr. Fritz Kreisler
Release Dates
Release date is when this show is released to NPR stations, here on our website, and to our podcast. Shows are released on a weekly basis; please check your local NPR station listing for the actual airtime in your market. If you'd like, you can visit NPR's "Find Stations" page to look for your station.