Meet the people behind From the Top's weekly NPR radio show!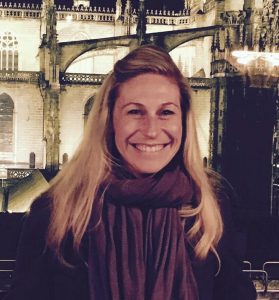 Megan Swan, Director of Production Operations and Programming, joined From the Top as Music Director in 2019. Megan has enjoyed tenure as a creative producer, artistic programmer, educator, and musician having held positions in Strategic Initiatives, Artistic Programming, and Operations with the LA Phil/Hollywood Bowl, San Diego Philharmonic, and Sacramento Philharmonic and Opera, respectively.  With dedication to engaging diverse communities and expanding outreach, Megan has a love for creating multidiscipline programming in radio, film, theater, dance, live events, and community-based projects. As an educator, Megan taught music in schools and privately, as well as co-founded the Young Musicians Performance Academy, a jazz studies program that focused on performance, history, touring and recording.
Megan manages the production and admissions teams at From the Top, directs the content of the radio program for each From the Top radio episode and other creative programming, oversees production logistics, and contributes to the Learning and Media Lab Fellowship program.
---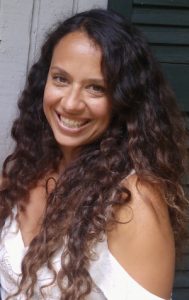 Jessica Ticktin, Content Producer,  started her radio journalism career at Sound Portraits Productions and StoryCorps in New York City where she learned digital story editing, how to conduct a great interview, scout stories and to distill a deeply resonant story to its essence and prepare it for broadcast on NPR.  She was a freelance journalist for Vermont Public Radio with pieces airing on shows such as Morning Edition and All Things Considered. Jessica has run storytelling workshops for AmeriCorps and the Vermont Youth Conservation Corps, and produced a series of podcasts for the Center of Innovation in Education and the Next Generation Learning Center.
She collaborates on content for From the Top's radio show, creating scripts, working closely with young musicians and Peter Dugan, Co-hosts, and Guest Artists on their talk segments, and contributes to the Learning and Media Lab Fellowship, and other media projects.
---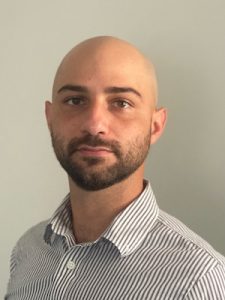 Rodrigo Cuenca, Audio Engineer and Associate Producer, is a sound engineer based in Los Angeles, CA. He grew up in Tijuana, Mexico and has been passionate about music from a young age. He has degrees from Sarah Lawrence College and University of Westminster in London, UK.  Rodrigo spent five years at Grammy-winning studio Lurssen Mastering as the lead post-production editor, his projects included the remastering of John Lennon's Imagine. In his professional work, Rodrigo treats every project with special care and takes pride in his detail-oriented approach to post-production work.
Rodrigo edits, mixes and masters the weekly radio program, posts the weekly radio feed, and provides technical support to stations as needed.   
---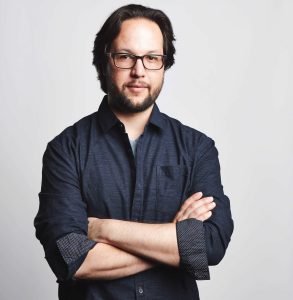 John Escobar, Associate Director of Audio Technology and Engineering, has worked with From the Top for many years. He is an engineer, multi-instrumentalist, and educator. John is well known for his versatility, which he attributes to his culturally diverse upbringing. His work has spanned many genres over the years, allowing him to work with such great artists as the multi-Grammy nominees Highly Suspect, the jazz guitar virtuoso Larry Coryell, Grammy-winning folk artist Sarah Jarosz, indie pop band Fences (featuring the Grammy-winning hip-hop duo Macklemore and Ryan Lewis), and classical violin virtuoso Joshua Bell, among many others. He has taught Berklee College of Music, Boston University, University of Southern California, Northeastern University, and Harvard University. He enjoys sharing his real-world knowledge with up-and-coming talent in the music industry.